Scholarships and grants
We provide coaching and support to the members of your community on each phase of university research and allocate funding every year to help advance research in digital intelligence.
Learn how your community is leveraging digital intelligence!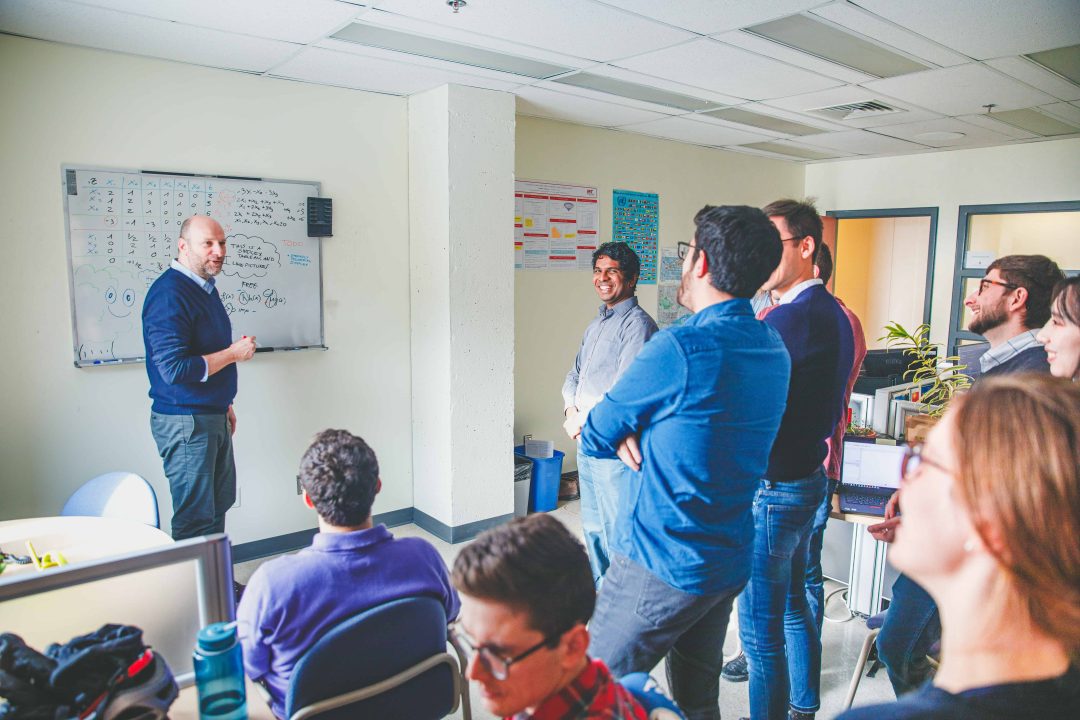 Our academic community
Get to know our community, and in particular the research centres and other academic stakeholders who are part of it.
IVADO academic members and partners
IVADO professors and students, members of FRQ-IVADO Research Chairs, and multidisciplinary teams are all working on fundamental research projects. Explore the profiles of our other talents.