In memoriam: François Laviolette
We join the Québec artificial intelligence community in extending our sincerest condolences to the family, friends and many collaborators of François Laviolette, who passed away on December 26, 2021, following a battle with cancer.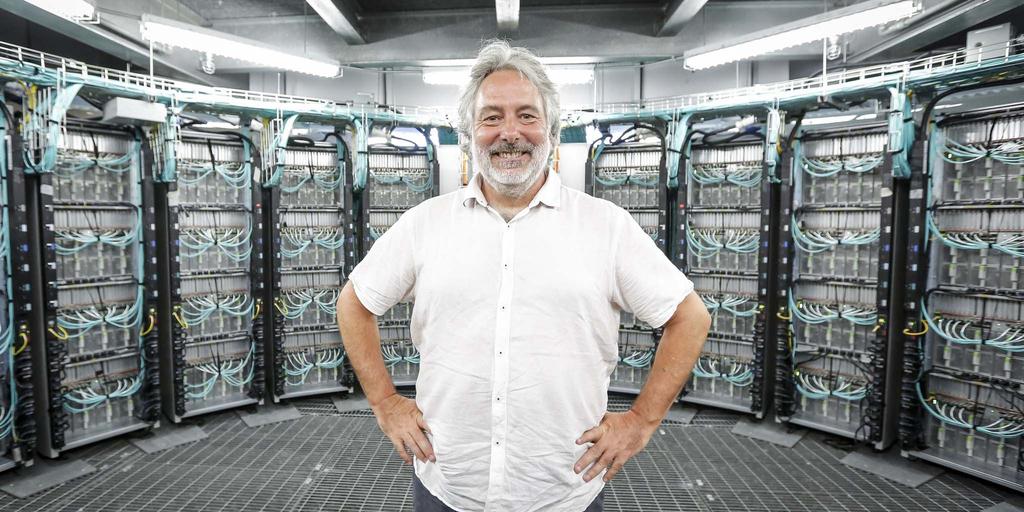 As a full professor in the Department of Computing and Software Engineering at Université Laval and Director of the university's Big Data Research Centre, among other duties, François embodied the vision of a strong, cohesive Québec digital ecosystem that would take its place on the world stage. Acclaimed for major scientific contributions, notably on the interpretability of neural networks, but also admired for his human qualities, among them openness, attentiveness, generosity and caring, he succeeded in rallying a great many people around his vision whereby data and artificial intelligence should be exploited as natural resources belonging to citizens. This translated into commitments to a number of initiatives in that vein, alongside the Fonds de Recherche du Québec and other organizations that share the same belief.
Part of François's legacy is the bursary fund set up for him by his closest collaborators to support student researchers who, through their work, adhere to the notion that data should be approached as a natural resource.
François was also deeply committed to the establishment of a social compact bringing together citizens, decision-makers, field workers, researchers, the private sector and NPOs simultaneously. He always insisted on the vital importance of transparency, trust and accountability in uniting these various stakeholders.
As a close collaborator of IVADO, François inspired us through his ability to learn from his experiences and strive to always do better the next time. The best way for us to honour his memory is to pursue our ambitions in that sense and, in a context of steadily increasing transdisciplinarity, nurture our ability to understand each other and, as he so often said, "speak the same language."
The IVADO team