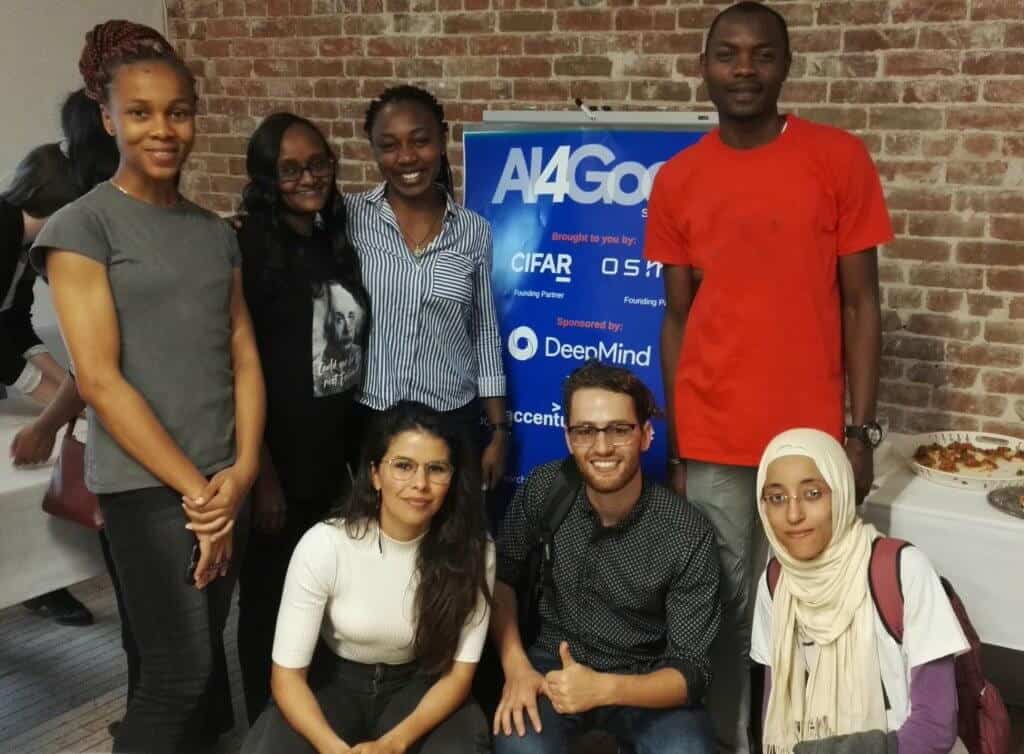 We develop international activities as part of our goal of promoting inclusive development of artificial intelligence. These international outreach efforts directly benefit our IVADO community by attracting talented researchers from all over the world. Here is an overview of selected initiatives :
Partnership with the African Institute for Mathematical Sciences
DEEL international co-operation agreement
DEEL stands for DEpendable and Explainable Learning.
This project, conducted jointly with IRT Antoine de Saint Exupéry and CRIAQ, connects 27 organizations in France and Québec, with close to 50 researchers and scientists, 20 of whom are from the five Québec universities involved, along with a dozen industrial partners, including four based in Québec.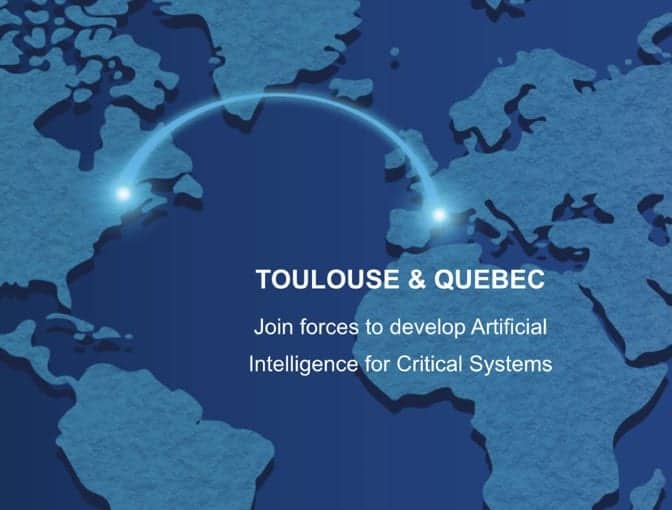 Partnership with Atlanstic2020
This agreement enables exchange programs in artificial intelligence between Québec and France's Pays de la Loire region.
Learn more (in French)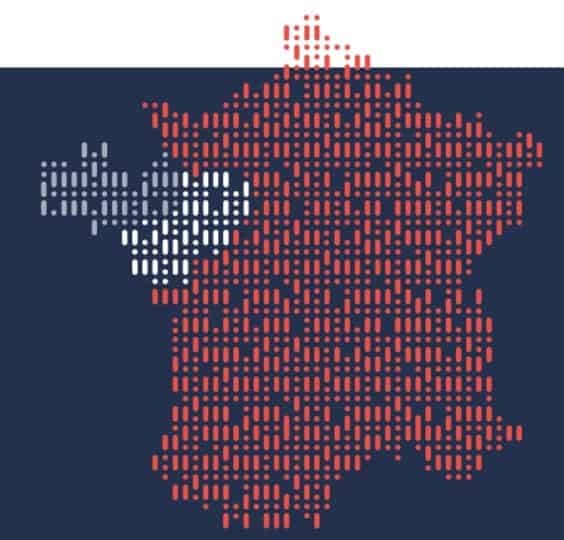 Global Forum on AI for Humanity
We attended this major gathering in Paris in the fall of 2019, alongside several other Québec and international players in the artificial intelligence ecosystem.