Digital intelligence
Reports and handbooks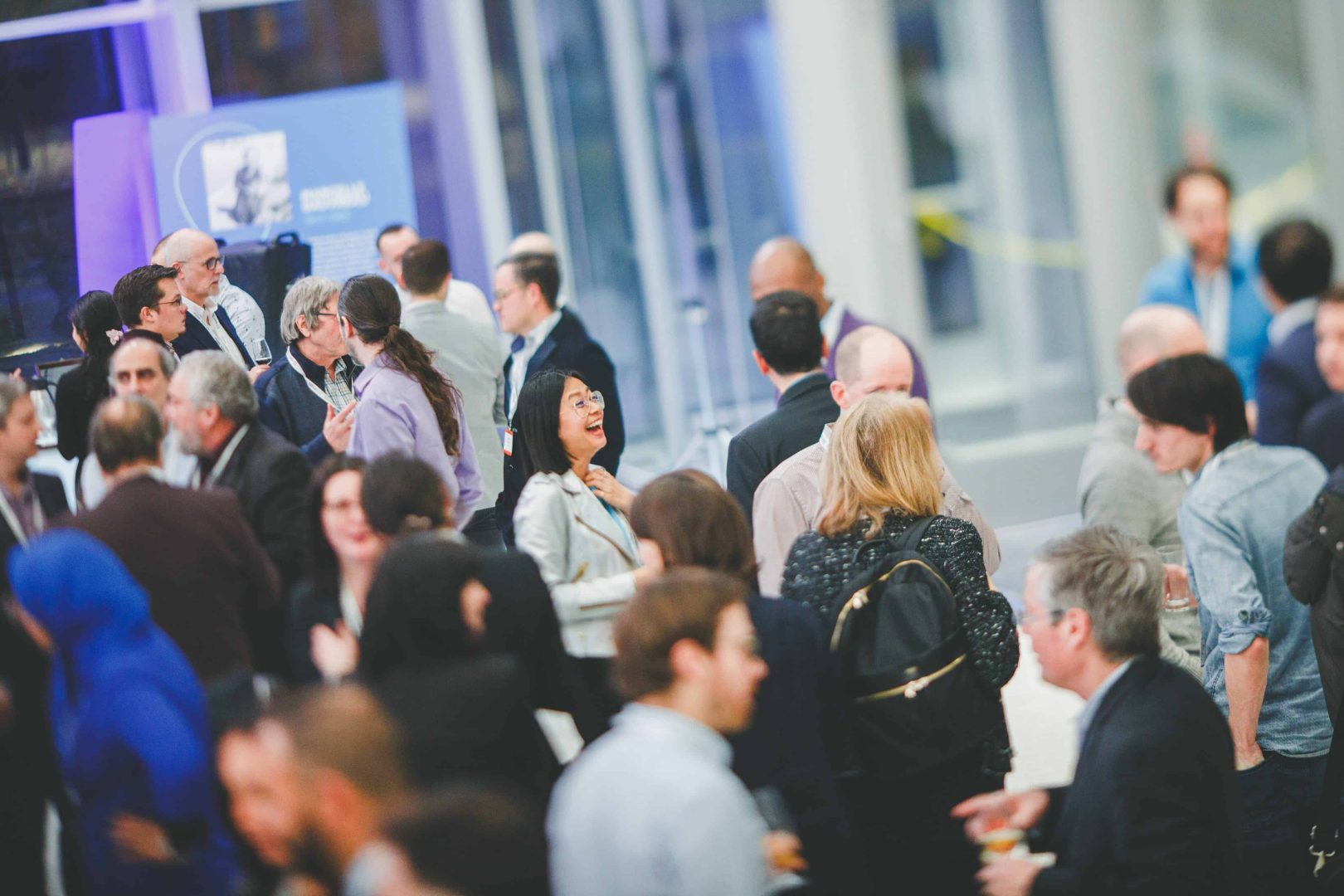 People are talking about us!
Our various initiatives regularly make waves in the media. Explore our comprehensive digest of news.
Videos
Webinar broadcasts, tutorials, research project presentations… We regularly share content on our Youtube channel: check it out!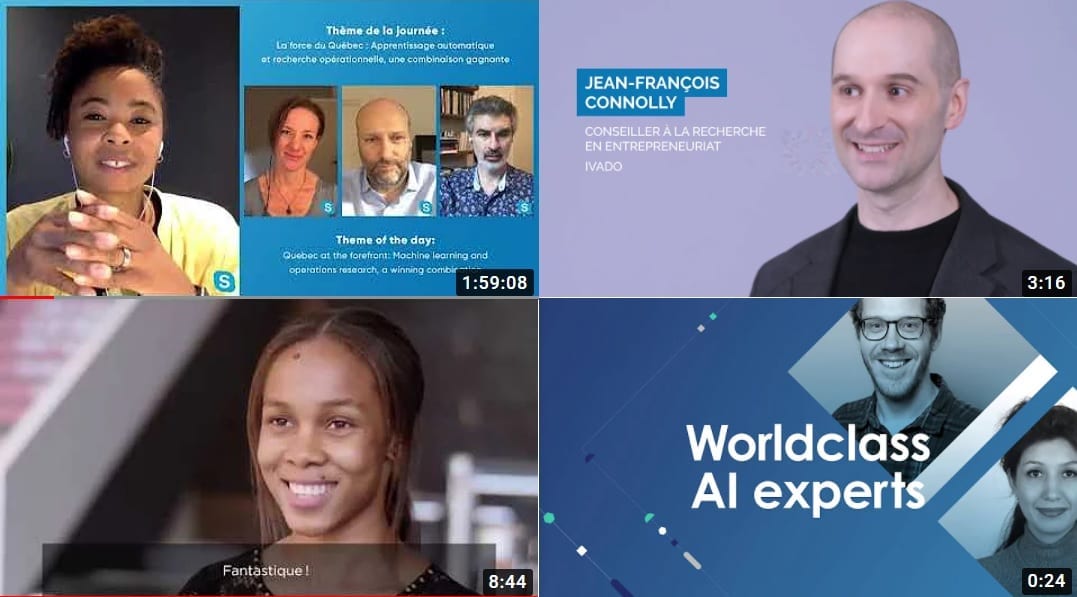 Monthly newsletter archive
Newsletter
Our latest opportunities in your inbox, once a month!
Subscribe