Mélanie Bosc appointed to the new position of training director at IVADO
Montréal, March 24, 2022 – IVADO, the Institute for Data Valorization jointly established by Université de Montréal, Polytechnique Montréal and HEC Montréal, is very pleased to announce the appointment of Mélanie Bosc to the new position of training director. Her mandate officially began on March 21, 2022.
Passionate about the challenges raised by workforce and human resources issues and about learning and training in all their forms, Mélanie Bosc holds an engineering degree from Université de Paris 1 – La Sorbonne and a graduate diploma in training management from Université de Sherbrooke. She initially developed her expertise in training at the Institut national de la recherche agronomique in France and then as part of organizations in the banking and academic sectors in Québec, serving as the director of the Faculty of Continuing Education at Université de Montréal. As the executive director of the TECHNOCompétences sector committee for ICT workers, Mélanie worked to promote the sector and its workforce, as well as the digital transformation of Québec's economy. She was appointed to the board of directors of Forum IA Québec in February 2021.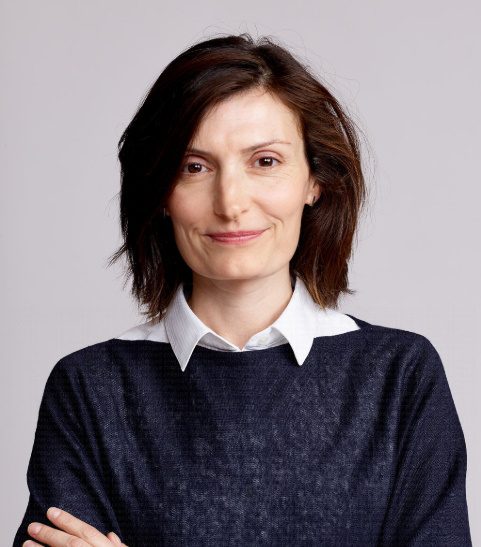 "Training and retaining skilled workers constitutes a major challenge in digital intelligence—a key sector in Québec's economy. I am looking forward to working with IVADO's dynamic team to use my knowledge and skills to support expert training in the field and help build a sustainable and innovative digital economy in Québec."
— Mélanie Bosc
"Mélanie's impressive background will help her support IVADO in its strategy to train and develop talent in artificial intelligence and its applications and thus continue to play a key role in Québec's digital transformation. On behalf of the entire team, I want to wish her a warm welcome."
— Luc Vinet, directeur général, IVADO