Vision
Accelerate Québec's digital transformation by being a catalyst for progress in research into the harnessing of big data for decision-making.
Missions
Expand scientific and industry-based talent in digital intelligence.
Develop world-class knowledge and technologies.
Accelerate adoption of digital intelligence.
Values
We are guided by values of excellence and collaboration, and strive to generate responsible impacts with benefits accessible to society overall.
Key subject areas
We draw on a number of disciplines in digital intelligence (including data science, artificial intelligence and operations research) and use them to resolve multiple challenges in areas such as transport and logistics, business and finance, natural resources, health, Industry 4.0, sustainable development, ethics and responsibility, and explainability.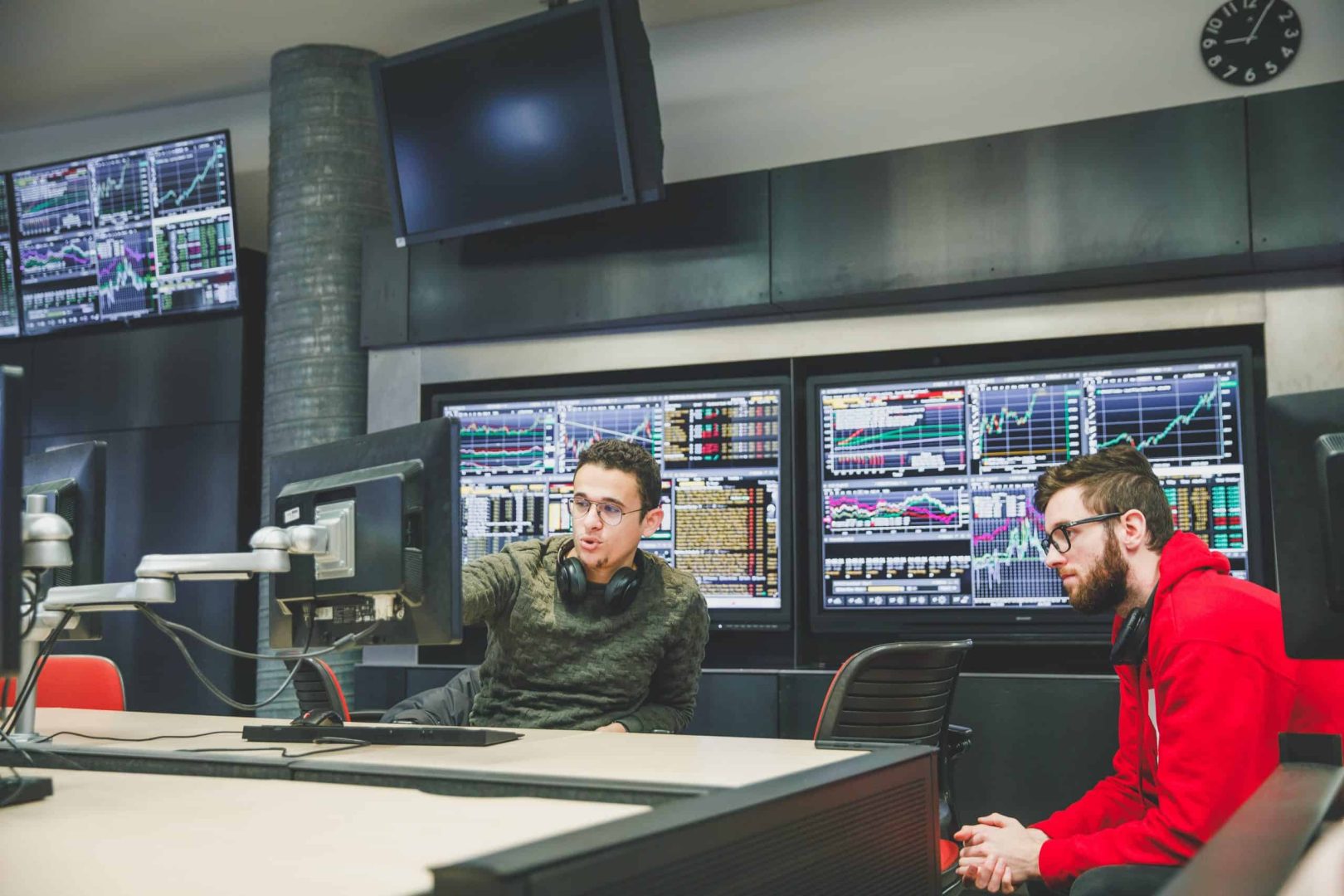 Equity, Diversity and Inclusion
As a leader in an evolving field, we are committed to ensuring that the ecosystem we drive makes use of all talents, and that the advancement of knowledge and opportunities in digital intelligence benefit all members of society equally.
See how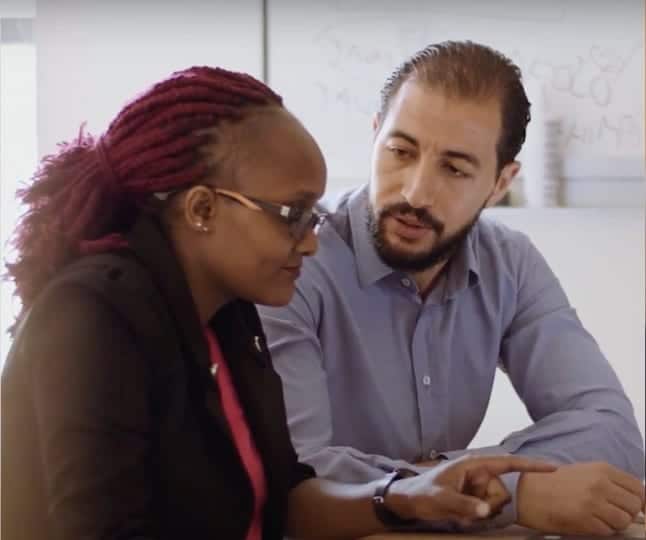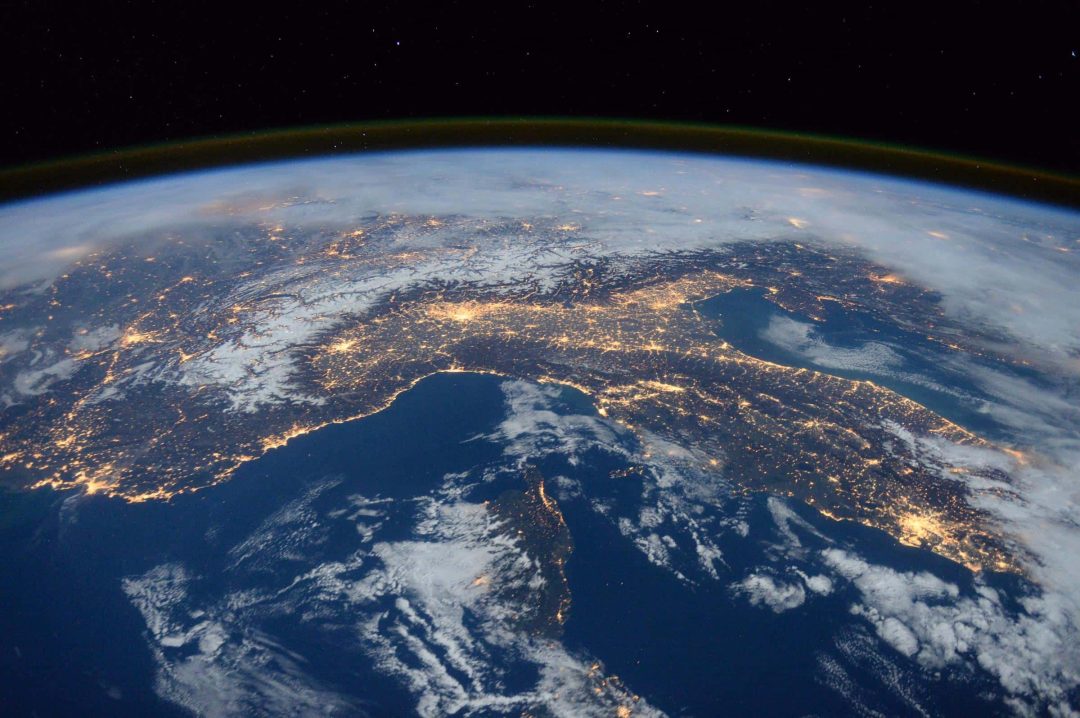 International outreach
We promote mobility among scientists and work actively to develop strategic international initiatives that support inclusive development of digital intelligence.